Professional Accounts
Licensed salon & spa professionals can set up a Professional Account which entitles them to professional only pricing, professional only promotions and additional educational and marketing resources available to our salon & spa customers.
If you already have a Professional Account with us, please sign in below with your email and password in the "Sign In to My Professional Account" section.
To create a Salon - Spa Professional Account, please enter your email and a valid Cosmetology License in the section called "Create a Professional Account" below and click the "Create Account" button. You will then be asked for additional information.
Sign In to Your Professional Account
Create a Professional Account
Welcome!
Please Choose One:
Or

tell us
what
you think!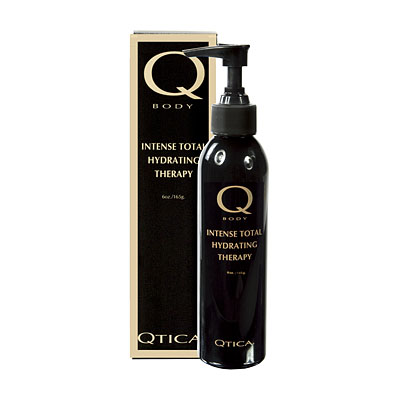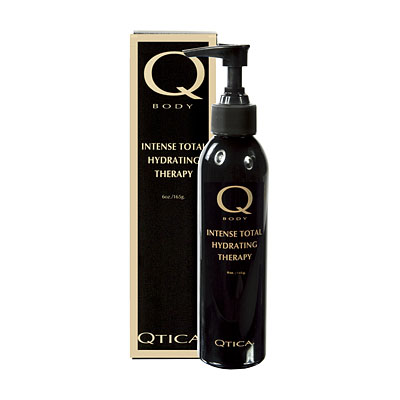 Qtica Intense Total Hydrating Therapy Lotion 6oz Pump
Qtica Intense Total Hydrating Therapy Lotion is an advanced therapy lotion for hands, feet and body that locks in moisture keeping skin smooth and healthy. The gentle, non-greasy formula uses a miraculous hyaluronic acid (HA) panthanol and colagen combination to impart and lock in moisture to the dermal layer of skin...and it keeps it there for almost 8 hours. Vitamins A, B, and E help to soothe skin and keep it looking fresh and healthy.
During the manicure/pedicure, use as a massage lotion after the heat treatment/balm therapy. For at home use, apply as needed anywhere on the body.