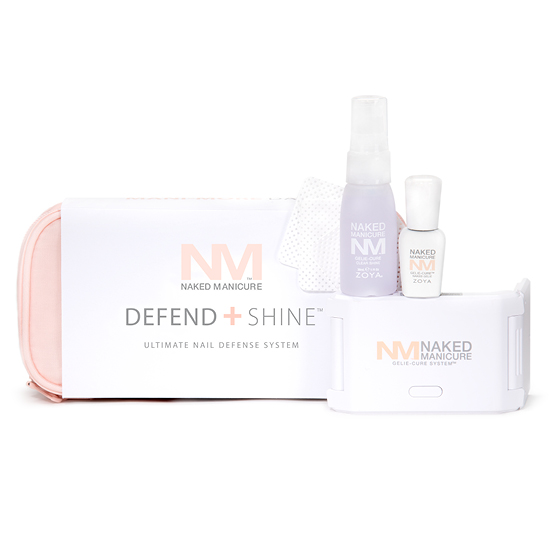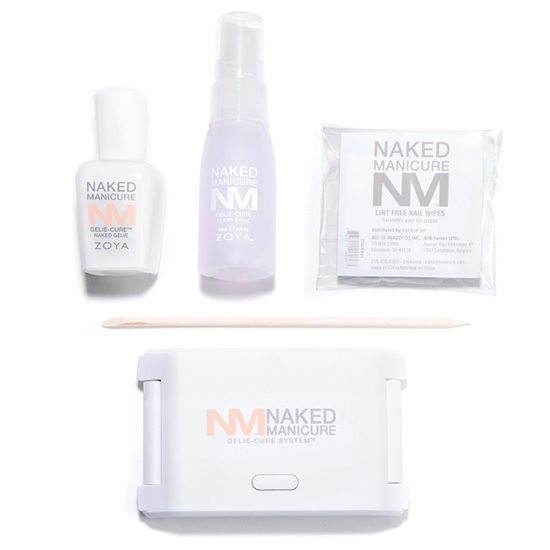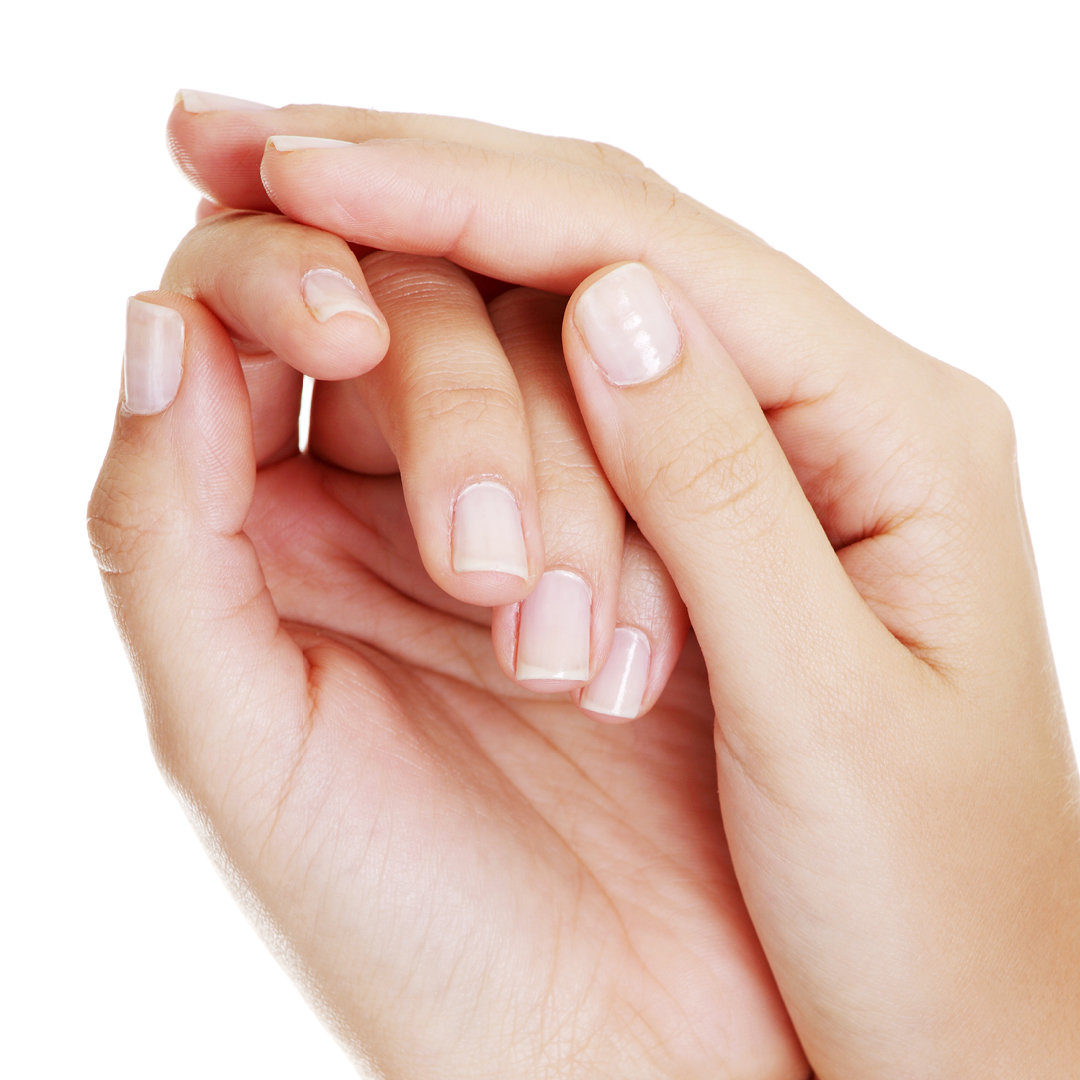 Description
OBSESSED WITH YOUR NEW MANI?

MAKE IT LAST! The Defend & Shine kit was designed specifically for those that want their mani to last with near-perfect shine and wear up until their next mani change. Use only the next day after your fresh manicure so that your nails are completely dry when you lock in that DAY 1 SHINE!

YOU NEED DEFEND & SHINE IF...

You Want That Fresh-Mani-Look To Last
You Hate When Mani/Pedis Get Dull
Have a gel manicure? Defend & Shine can be used at the end of week 2 to revive the look and shine of your gel.
Read more about Defend & Shine at https://www.zoya.com/defendshine
Included in the Defend & Shine Kit is: Naked Manicure Gelie-Cure Top coat in 0.25oz (ZTGCNG0R), Travel LED Light USB (ZTGCLED01), Clear Shine 1oz (ZTGCCS0R), an orange-wood stick, and Lint-Free Wipes (ZTGCNW01), all packaged in a pink cosmetic travel bag.