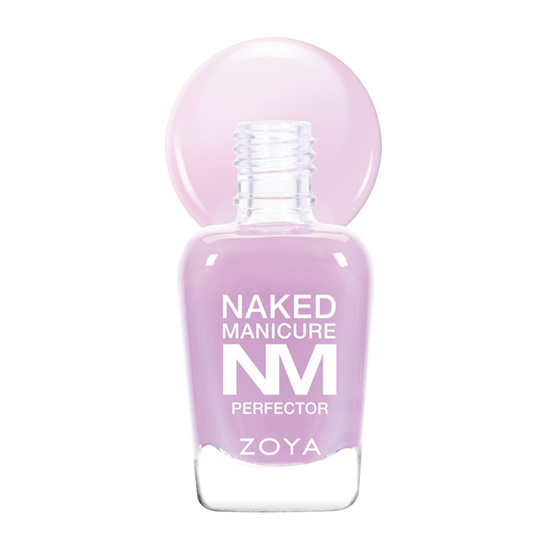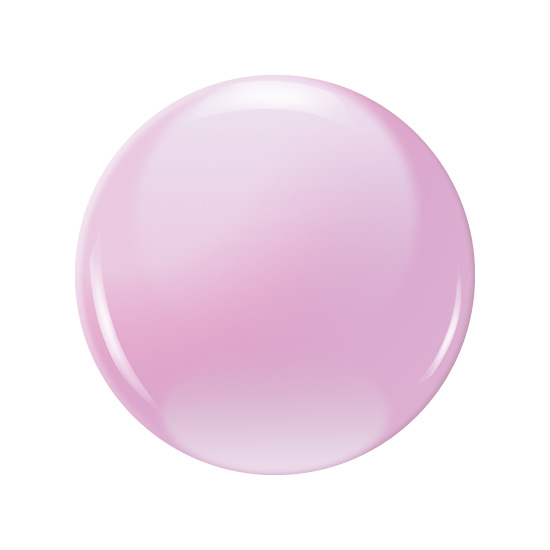 Description
Perfector in Lavender enhances bare nails for a cool, neutralizing tone.
Nail Polish
Color Family:
Purple, Nude
Finish:
Cream
Coverage:
Sheer by Design
Tone:
Cool
Instructions
1. Prep the nail by shaping, gently buffing and cleaning up cuticles.
2. Apply Naked manicure Naked Base (basecoat).
3. Select the Naked Manicure Perfector first coat. Use lavender for discoloration. If layering more than one shade, use the brighter/stronger shade first.
4. Apply the selected Naked Manicure Perfector second coat. If between shades, the second coat is for the color that softens or tones the base color.
5. Apply Naked Manicure Tip Perfector along free edge of the nail to brighten, fill and finish.
6. Activate Naked Manicure Satin Seal by gently rolling the bottle between hands for twenty seconds.
7. Apply one coat of Naked Manicure Satin Seal to blend, blur and seal the look creating the closest ever natural nail finish (compatible with fast drops).
8. For an optional shiny finish, apply one coat of Naked Manicure Glossy Seal over Satin Seal (compatible with fast drops.)
Shade Spotlight
Shade Spotlight Join our community - Tag your photos #EverydayZoya for a chance to be featured here!
View the Gallery
Ratings & Reviews
1

Review

s

Please sign in to write a Review



Laudes
-Los Angeles, CA
Consumer Review
-Really Different!
2015-12-03
At first the idea the of it sounded a little odd. But `Perfector` is great! I bought the `Lavender` shade, and somehow, my generally feverish-looking and polish-stained natural nail color a shiny, even, healthier color & look! MUCH better than wearing plain, clear polish. I`m online today buying another shade (`Buff Perfector"), in fact, and I intend to try another!

Add a Review
Review Guidelines
We want to publish your review.

Please avoid inappropriate language, personal contact information, other brands, and external links.