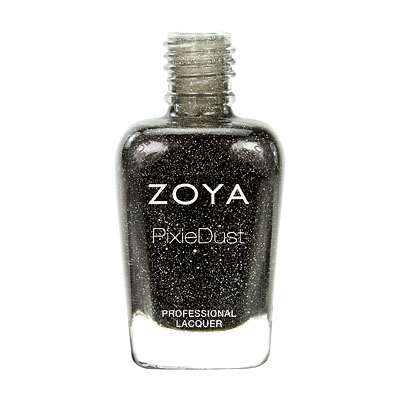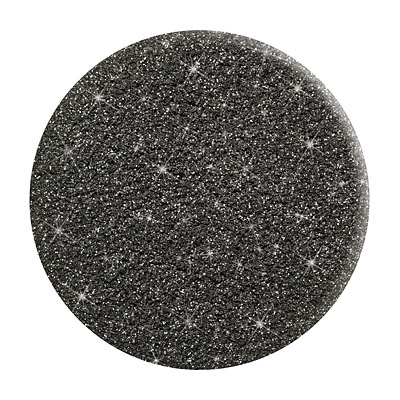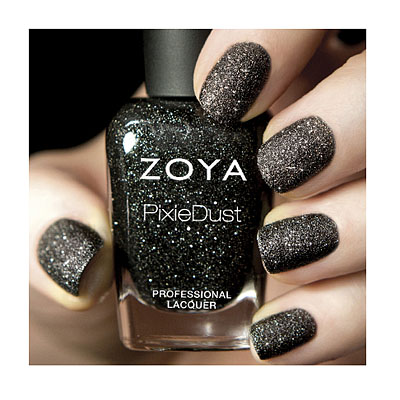 Dahlia - PixieDust - Textured
Description
Dahlia by Zoya can be best described as a black beauty with a sugared sparkle, in the exclusive Zoya PixieDust - Textured Matte Sparkle formula.
Nail Polish
Color Family:
Black, Gray
Finish:
PixieDust - Textured
Coverage:
2 - Coat Coverage
Tone:
Neutral
Instructions
For Best Results: The textured PixieDust - Textured Formula is not intended for use with a base or top coat. Apply two coats of your favorite PixieDust - Textured shade to a bare nail prepped with Zoya Remove . Wait for each layer to dry in between coats.
Shade Spotlight
Shade Spotlight Join our community - Tag your photos #EverydayZoya for a chance to be featured here!
View the Gallery
Ratings & Reviews
2

Review

s

Please sign in to write a Review



-Little bit goth
2019-10-14
Dahlia is an original PixieDust, and I`m so glad it`s still around. Lovely matte black with sparkle and texture. It`s lovely but still a little grunge, if that`s what you`re going for.
rjinmontana
-Montana
Consumer Review
-beautiful!
2017-03-18
Its BLACK with lots of texture and GLITTERY shine. One thing about the Pixie Dust polishes, if you have short nails you are trying to grow out, Pixies help by staying ON your nails better, especially the edge, so they don`t chip as bad. Or flake. You don`t need any top coat and they look so VERY COOL! Like I said, they wear EXTREMELY well. I just got other pixies I haven`t ever tried, Alice and Waverly. LOVE THEM!!!
Add a Review
Review Guidelines
We want to publish your review.

Please avoid inappropriate language, personal contact information, other brands, and external links.